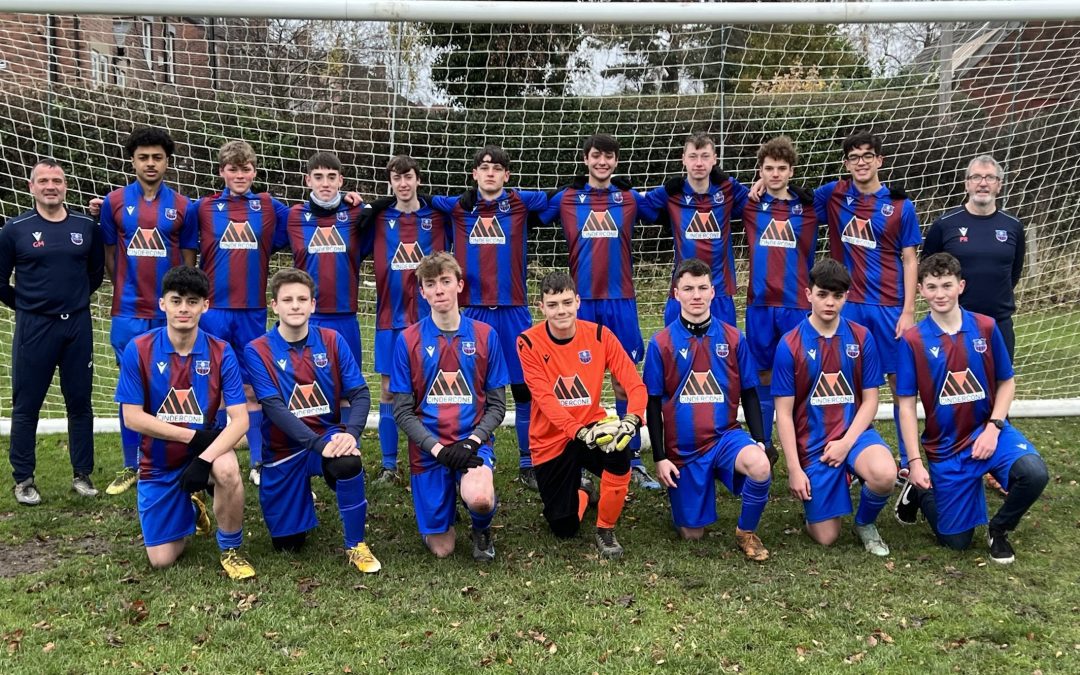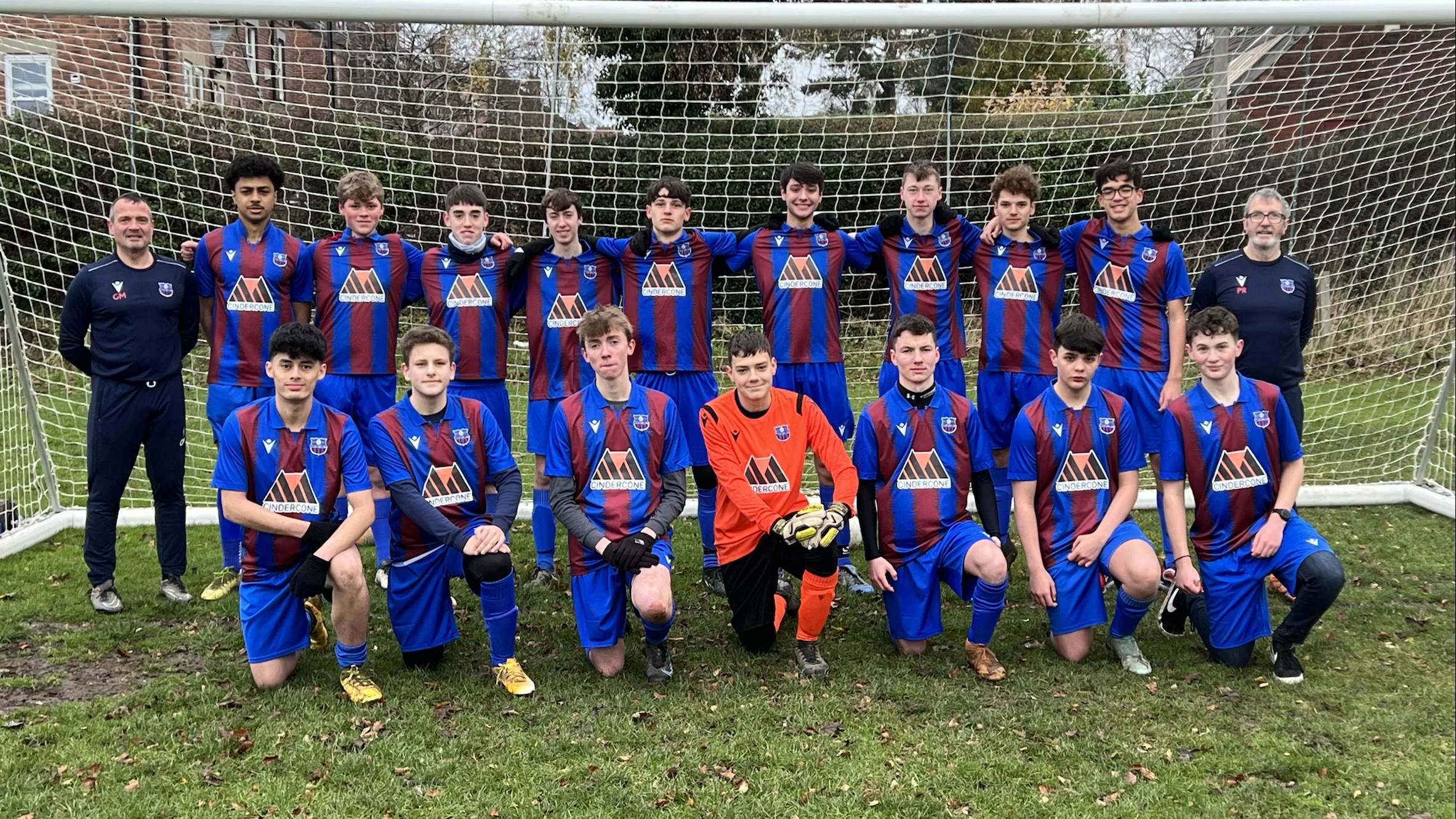 Following in the footsteps of Sheikh Mansour and Roman Abramovich we are now the proud sponsors of a football team – North East Leeds U17 Pumas. The Pumas play in the Garforth Junior League Division 3 and are currently sitting mid-table.
Head Coach, Guy Meynell said " we are very grateful to our team sponsors, Cindercone and Think Tribal, the kit looks brilliant and will be a defining factor in the teams development"
"Grassroots sport is very important in many ways including the health and well-being of our young people" said Cindercone CEO, Martin Hepworth "following the pandemic, many sports clubs have suffered, so this is why we decided to help a local club".
You can follow the teams progress here