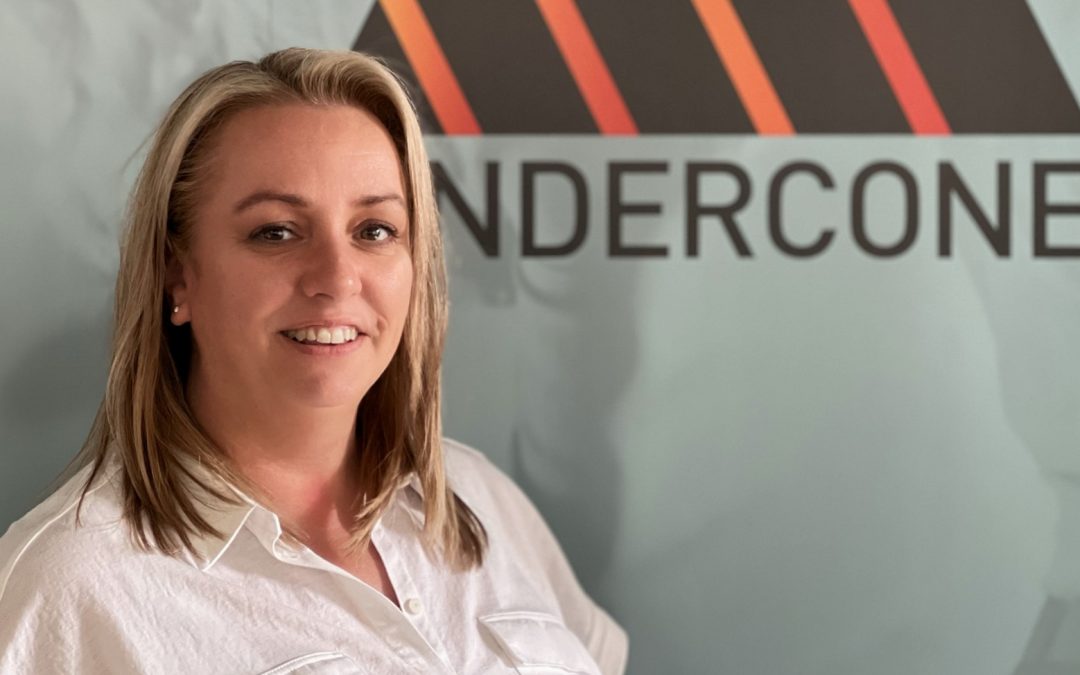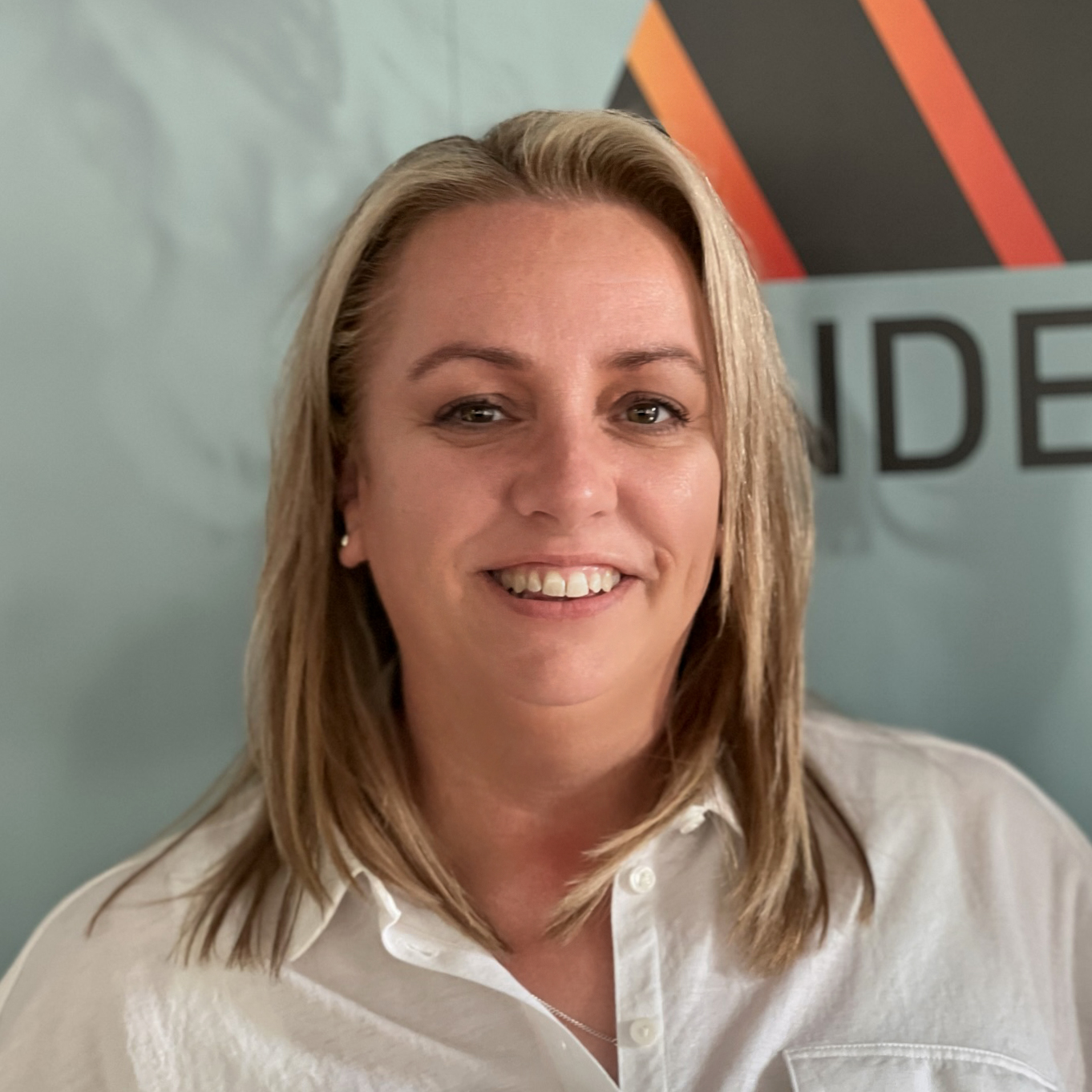 Welcome to Cindercone, Charmaine.
Charmaine is joining our team as Project coordinator, she will be responsible for the scheduling of work and keeping our projects up to date and on time.
Charmaine brings with her over 22 years' experience in similar roles and will be a valuable asset to the company.
You can find out more about Charmaine on our team page.