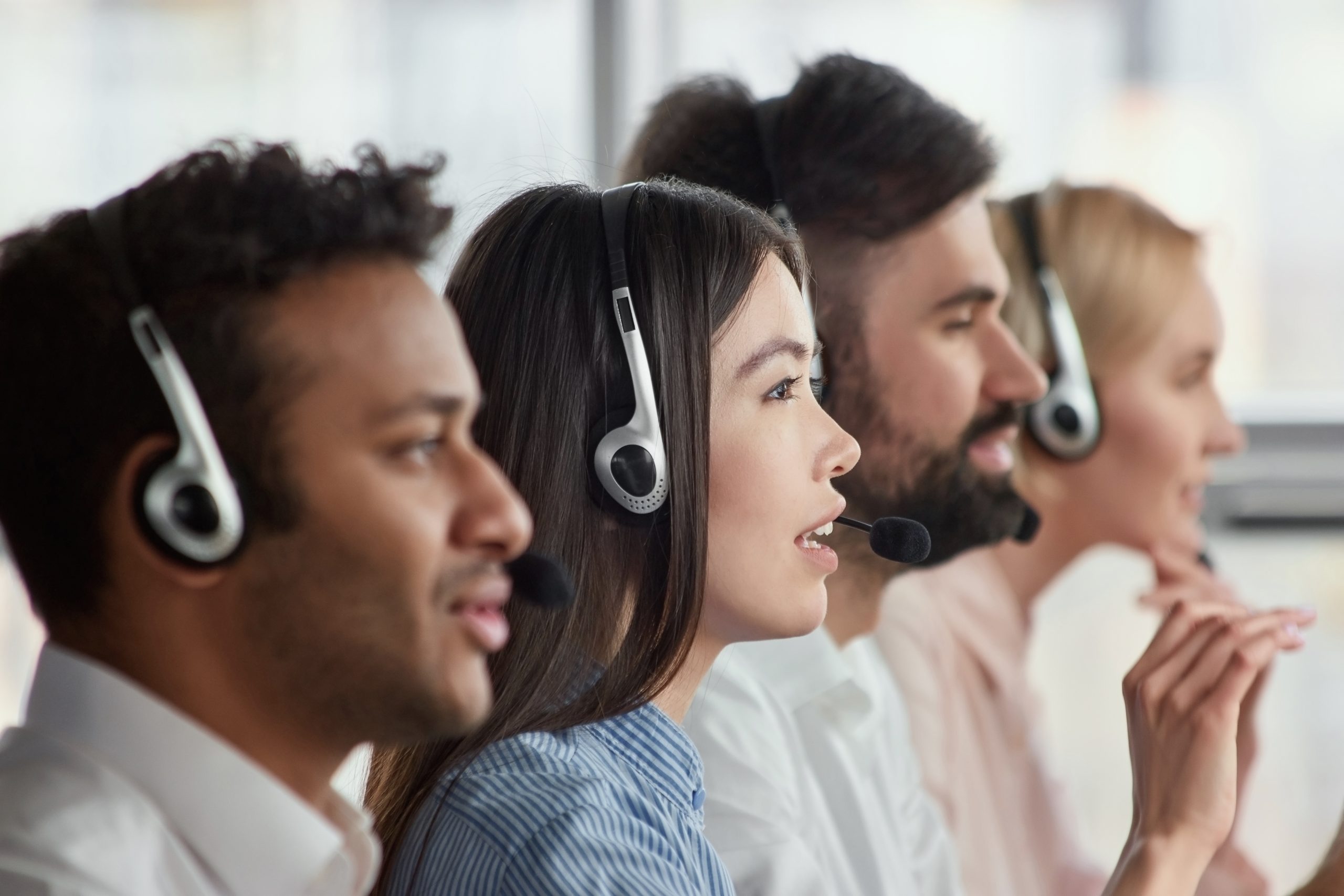 As part of our continued growth and desire to provide efficient customer service, we have implemented a customer support portal. This allows you to log and track support cases, so you have a more transparent view of how your support issue is progressing. Support response timescales will remain the same, but we hope that with clear information entered into the portal we can fix issues quickly and with a minimal amount of customer involvement.
From the 1st of July all support logs should only be created through our support portal – https://cindercone-support.freshdesk.com/
Please refer to https://cindercone.com/support/ which gives guidance on what to provide when logging a call.
If you are not already registered then please follow the registration link on the main login page https://cindercone-support.freshdesk.com/support/signup  to enable an invitation to be sent.
This is only one of many improvements we have been making to enhance our customer service. We have recently employed our project coordinator, Charmaine Holmes, who will ensure that communication with customers before, during and after projects will be up to date and will keep projects running to schedule.
Over the next couple of months, we will be increasing the support and development teams as our customer base and range of integrations continue to expand.
You can keep up to date with our team at https://cindercone.com/team/