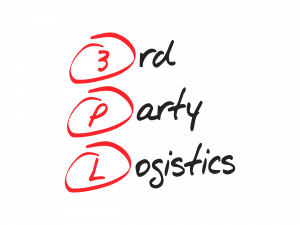 3PL
Many businesses choose to outsource product storage and distribution to reduce the cost of operating a warehouse or running a delivery fleet. This means integrating your systems with your 3PL partners, to keep you up to speed about real-time stock levels or collection and delivery details for your customers – and the Magma integration toolkit can help you.

Integrate all your business-critical systems and 3PL partners using Magma
The power of Magma
By integrating your business systems and those used by your partners – however straightforward or complex – Magma provides a fast, efficient data flow between all aspects of your operations, ensuring you stay up to date and ready to provide high-quality customer service with every delivery.