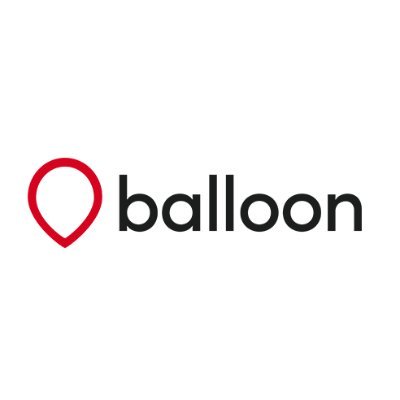 Balloon One, a leading provider of warehouse management systems (WMS) and SAP B1 partner, and Cindercone, have worked in partnership for number of years now and have recently announced an even stronger collaboration so that they can provide their customers with a fully adaptable integration solution.
This partnership is expected to benefit customers of both companies by providing more comprehensive and efficient integration between ERP, WMS and other business platforms, such as drop shipping and ecommerce.
The partnership between Balloon One and Cindercone is based on a shared commitment to delivering innovative and effective software solutions to their customers. Balloon One is a supply chain technology partner, providing the Korber Warehouse Management Solution which has been recognised as a Leader on the Gartner Magic Quadrant.  Successful in tailoring to the specific needs of their customers as well as being a Gold certified SAP partner. Cindercone, on the other hand, has extensive experience in developing multi-platform integrations with many of the most popular ERP systems.
By combining their respective areas of expertise, they aim to create a more complete solution for their customers. The integration of ERP systems and the Korber WMS system will enable customers to streamline their supply chain processes, reduce errors, and improve overall efficiency. This will result in cost savings, improved customer satisfaction, and increased revenue for businesses of all sizes.