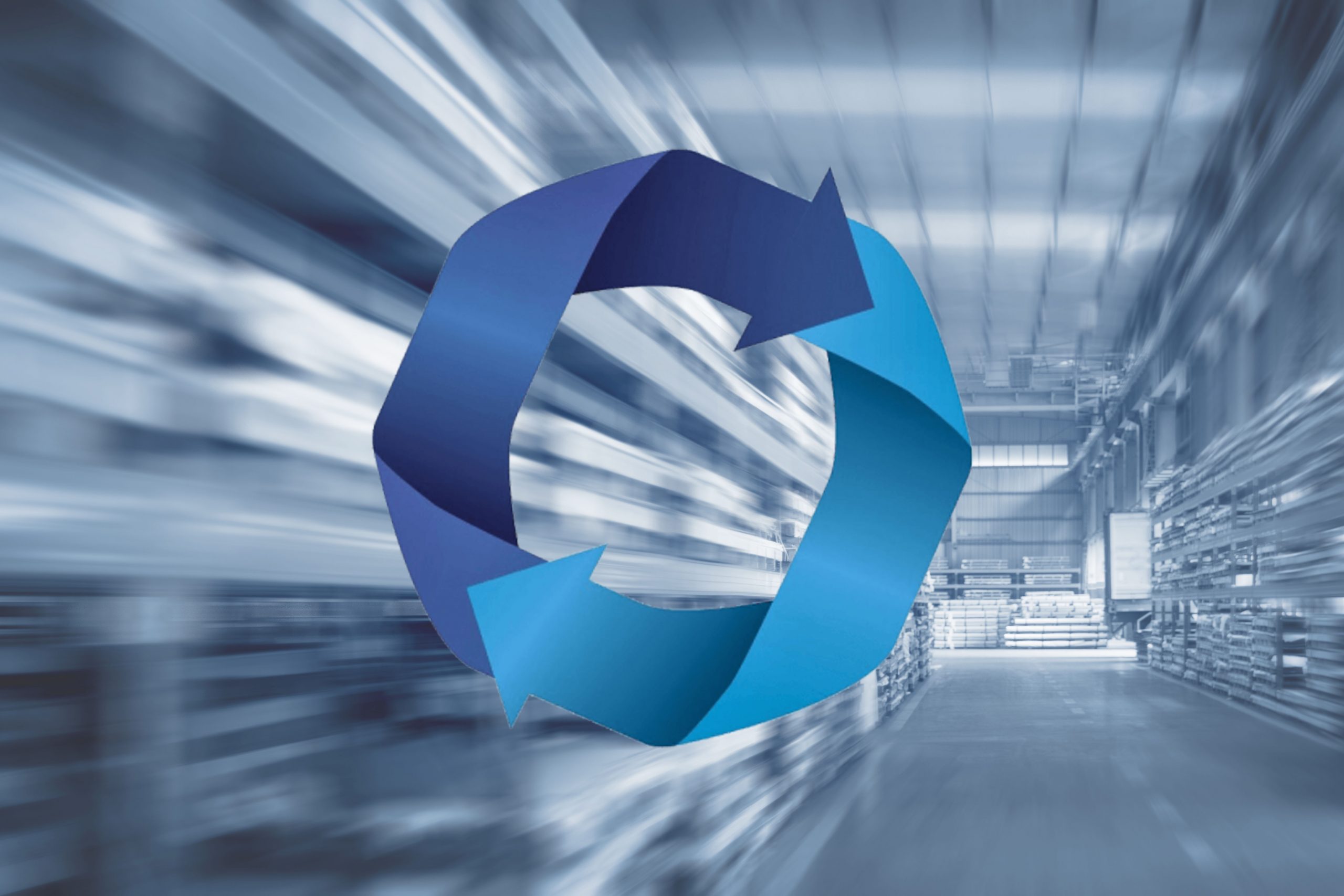 EDI Integration
Electronic Data Interchange – or EDI – allows you to exchange information with partners or customers electronically, cutting out paper and saving you time and money. But connecting systems so they send and receive data seamlessly is far from straightforward, and not every integration tool is up to the job. Thankfully, here is a solution designed to manage all kinds of integration, simple or complex: Magma.
1000s of EDI integrations from AAH to Zalando

Choose Magma to integrate all your business-critical tools seamlessly
The power of Magma
Whether your business relies on hundreds of systems or a handful, Magma helps facilitate a seamless flow of information between each one to keep your teams in the know. From the simple to the complex, Magma makes connecting your business-critical tools easy, increasing efficiency, productivity and service levels for your business and customers.