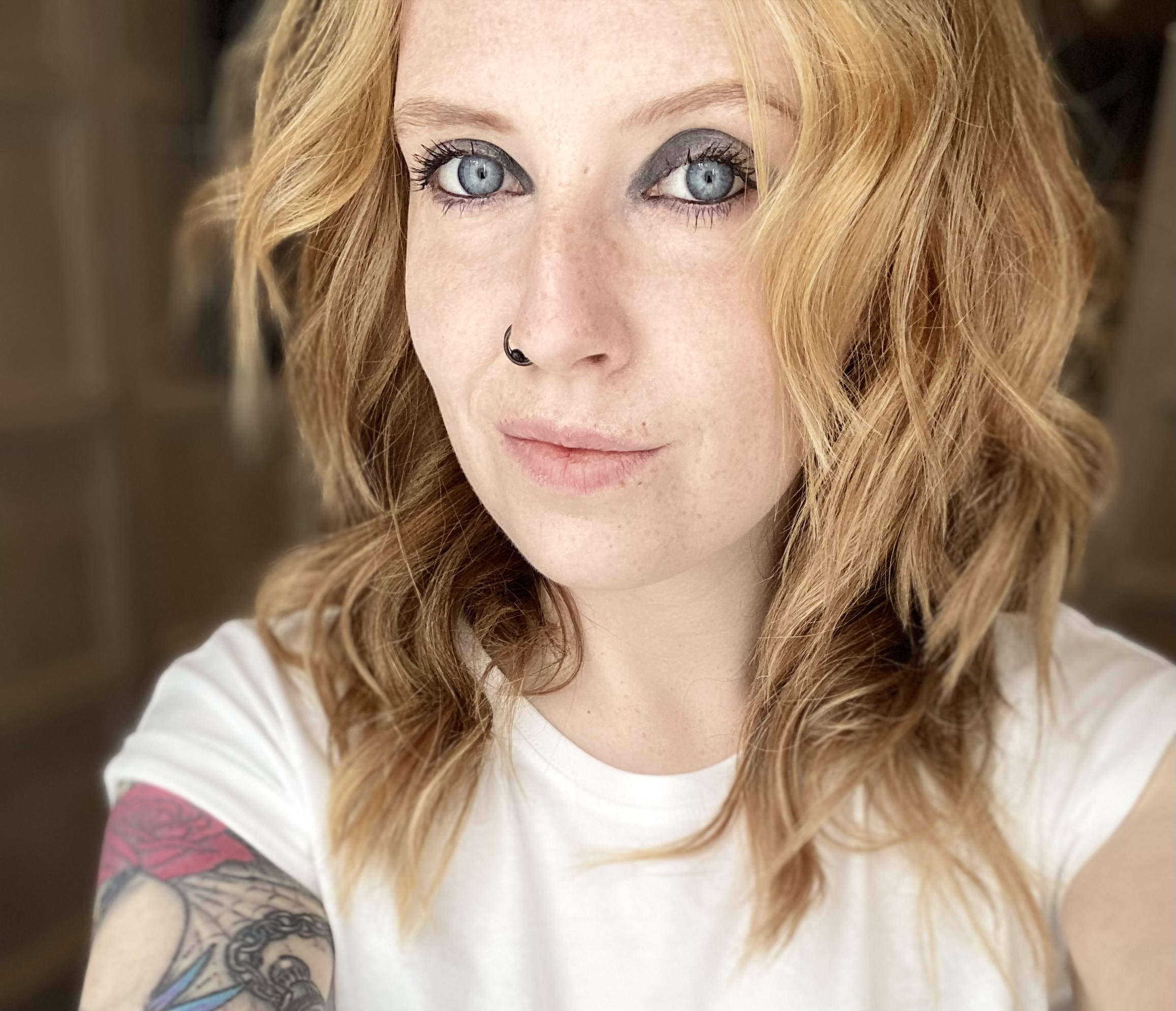 We are pleased to announce the appointment of Jade Whitaker as Support Consultant.
With over 4 years of experience in support roles, primarily within the financial sector, Jade brings a wealth of knowledge and expertise to the team.
Jade has a proven track record of delivering exceptional customer service and resolving complex issues efficiently. Her experience in troubleshooting and providing technical assistance will greatly benefit Cindercone and its clients.
Beyond her professional accomplishments, Jade is a multi-talented individual. In her spare time, she enjoys walking, travelling, gaming and playing guitar. She also has a soft spot for furry friends, being a loving and dedicated mum to four cats.
"We are delighted to welcome Jade to our team," said Nick Claydon, Director at Cindercone. "Jade's extensive experience in support roles, combined with her dedication to customer satisfaction, make her a valuable asset to our organisation".
To learn more about Jade, please visit https://cindercone.com/team or her profile on LinkedIn