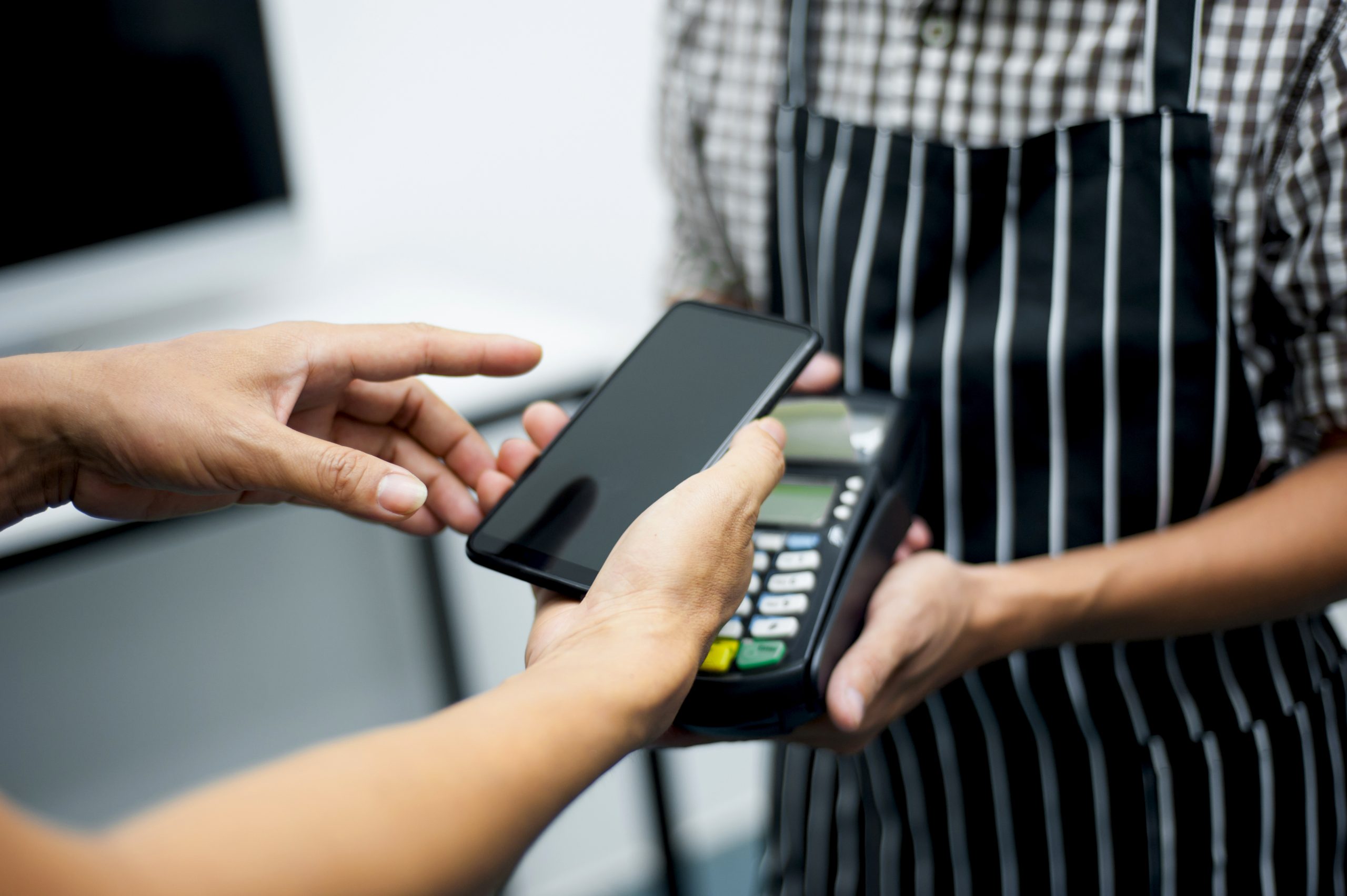 Point of Sale
POS software is critical to any retailer to facilitate fast, trusted transactions. Yet the data generated with every purchase is valuable throughout your business – to the accounts team, for example, and your in-house logistics or delivery partners if yours is an online store. To connect your systems and provide up-to-date information across departments, you need a seamless integration tool like Magma.

Choose Magma to integrate your POS seamlessly with all your systems
The power of Magma
By integrating your POS solution with other business systems, including those used by your partners, Magma ensures teams have up-to-date information thanks to a fast, efficient data flow. However straightforward or complex your systems, Magma joins the dots between them, helping your teams collaborate and increase their productivity. That's great news for you and your business.