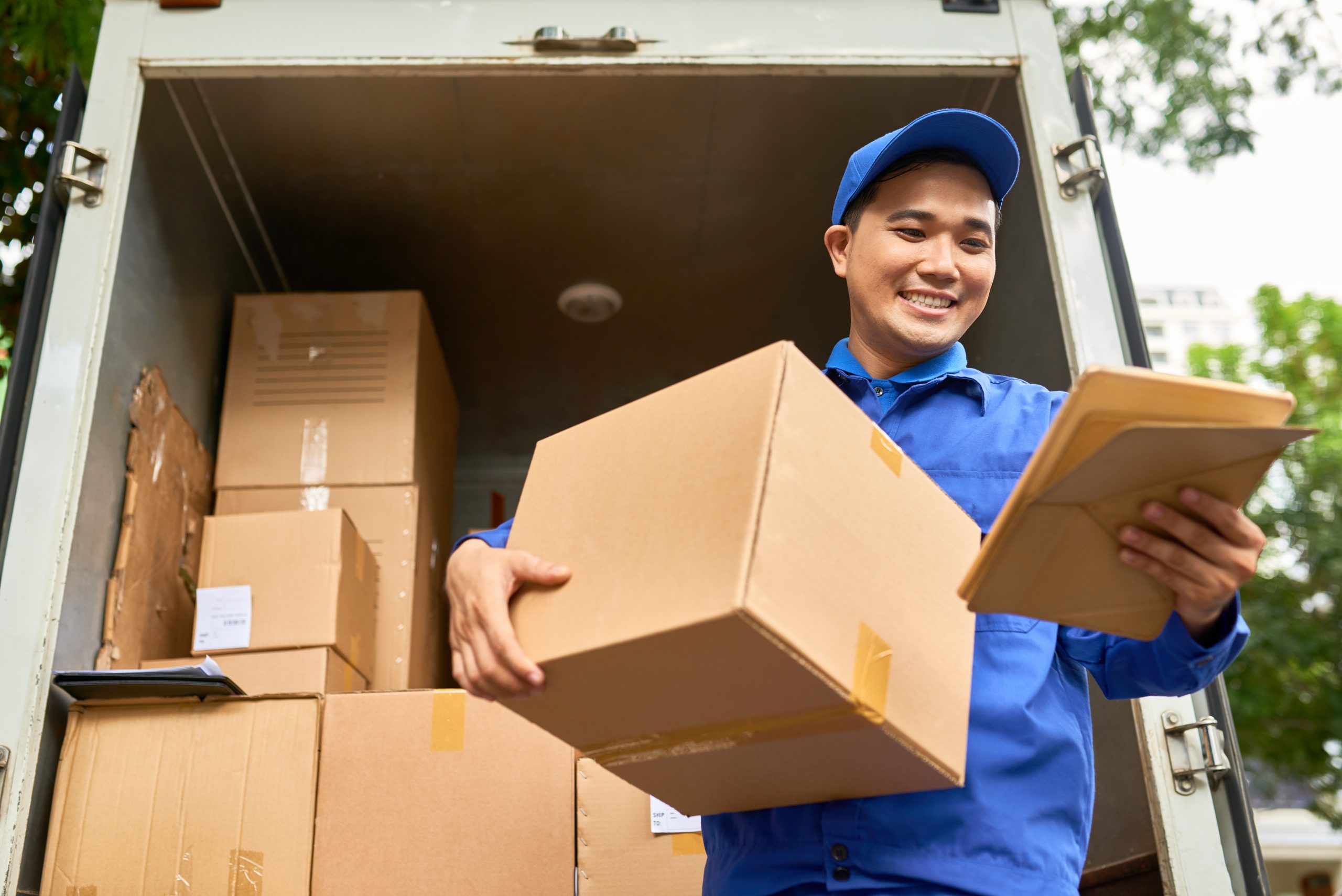 Couriers
Using a courier company for your deliveries can make excellent business sense, saving you time and cost. Yet to provide optimum customer service, you need to know where each shipment sits in the delivery cycle at all times. For this, you need a trusted tool to facilitate ongoing data flow between your internal systems and those used by your couriers: Magma.

Integrate your couriers and all your business-critical systems using Magma
The power of Magma
Magma connects the systems you use daily to run your business, providing a fast, efficient data flow between each one so every department stays updated on critical information like delivery ETAs and fulfilment. With details fed between systems in real-time, you can be sure everyone has accurate data whenever they need it – most of all, your customers.