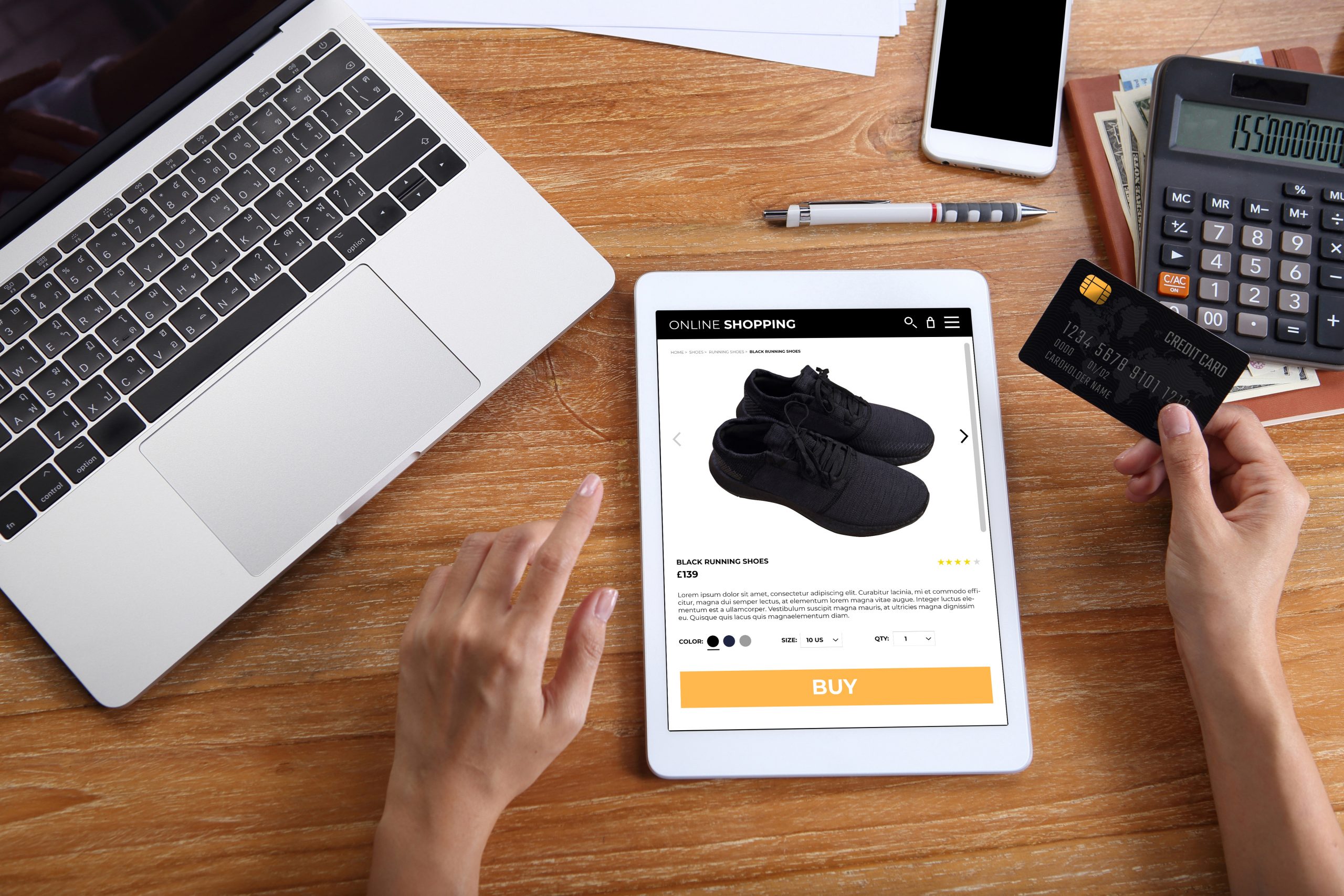 Ecommerce
When selling goods online, you need your eCommerce tool to integrate with your other business systems to keep product information like stock levels and pricing up to date and customer ready. The Magma tool kit connects all the systems linked to the sales process to facilitate seamless data exchange and provide a great buying experience for your customers.

Trust Magma to integrate eCommerce with all your business systems
The power of Magma
From a single integration to hundreds, however straightforward or complex, Magma supports your business at all stages of your journey – small start-up or large, established brand – providing a fast, efficient data flow across your systems for seamless order fulfilment.