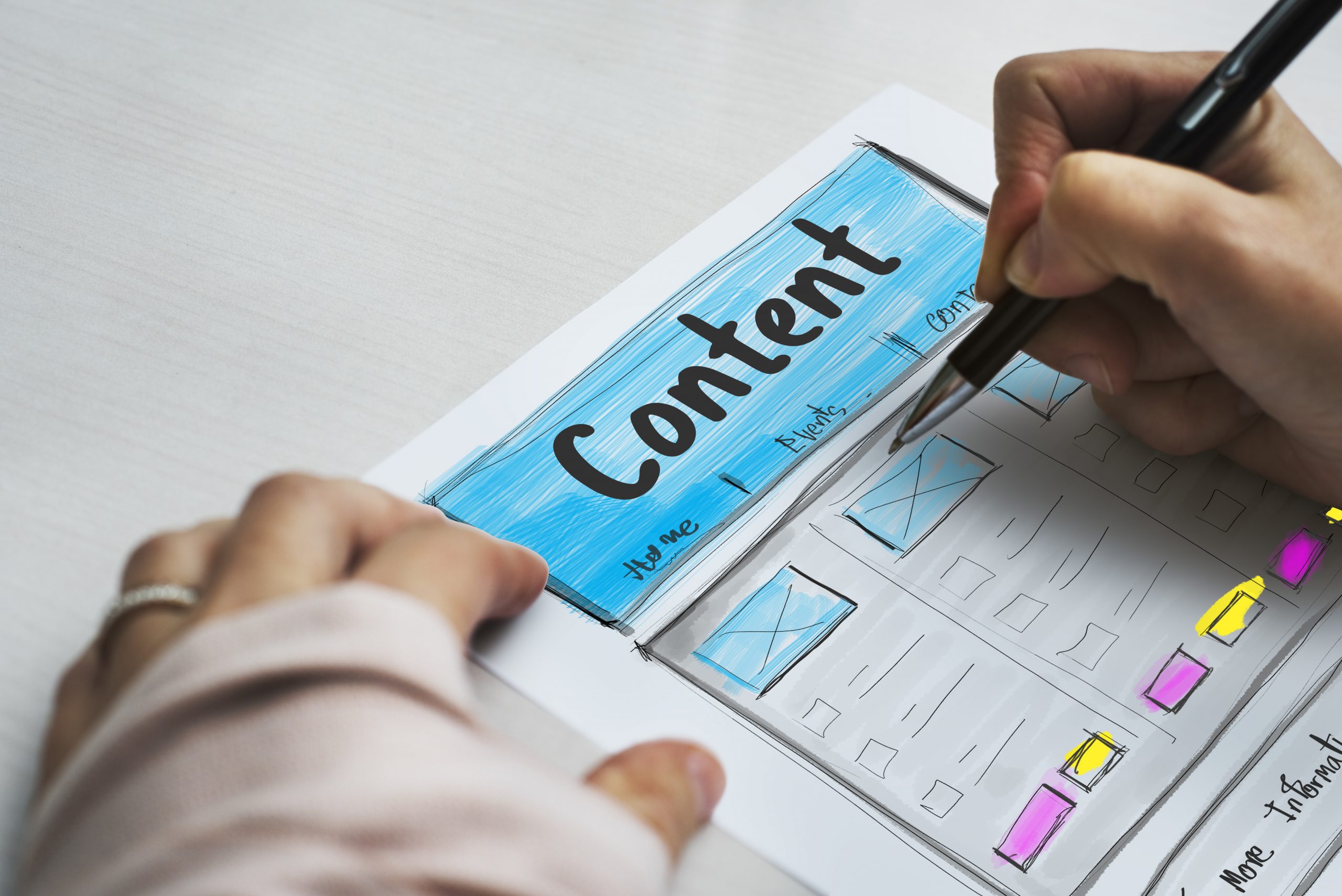 CUSTOM
Many businesses rely on unique customised software to manage operations. Yet, this needs to sync with numerous other systems used in the business – by the accounts team, HR, sales and logistics to name a few – so everyone works with the same data at any time, increasing efficiency and productivity. That's where the powerful integration tool, Magma, steps in.
Integrate business-critical customised systems using Magma
The power of Magma
Magma connects all the tools you need to run your business, including customised software, providing up-to-date information to help teams perform their jobs efficiently. Using Magma means everyone can access accurate data, whatever their role, whenever they need it – which saves them time and increases their productivity.