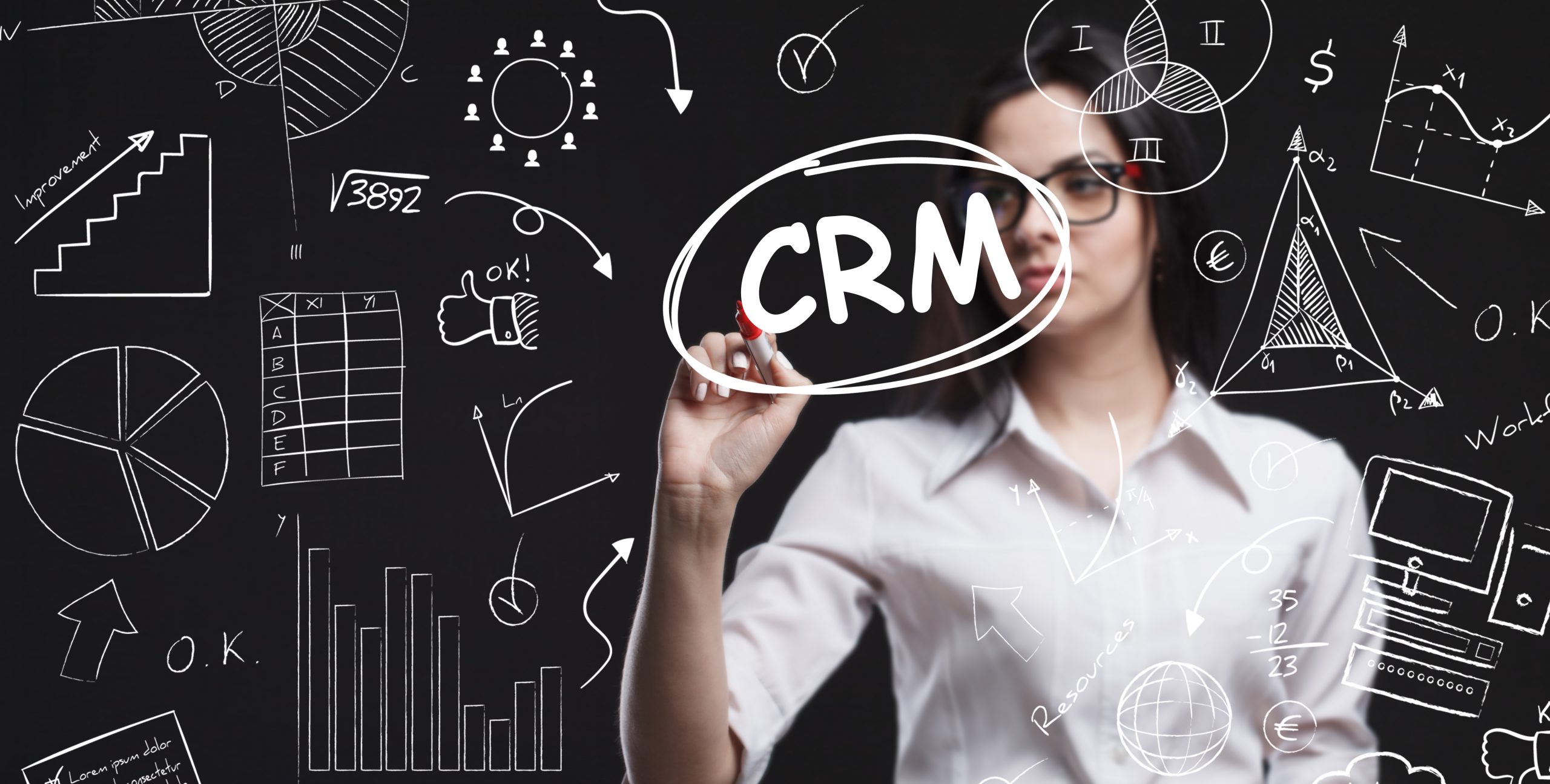 CRM
As your customer base grows, so does your need to store vital information about them – their location, product preferences and purchase history. This data can help many areas across your business, from the accounts department to the warehouse and logistics teams. Creating a secure, seamless connection between all your critical business systems for data share helps you operate more efficiently and save costs – and Magma can help you.

Choose Magma to integrate your ERP seamlessly with all your systems
The power of Magma
Whether you're integrating hundreds of systems or a handful, from the simple to the complex, Magma helps facilitate a seamless flow of information between each one to keep your teams in the know. You'll enjoy increased efficiency, productivity and service levels for your business and customers, all thanks to Magma.