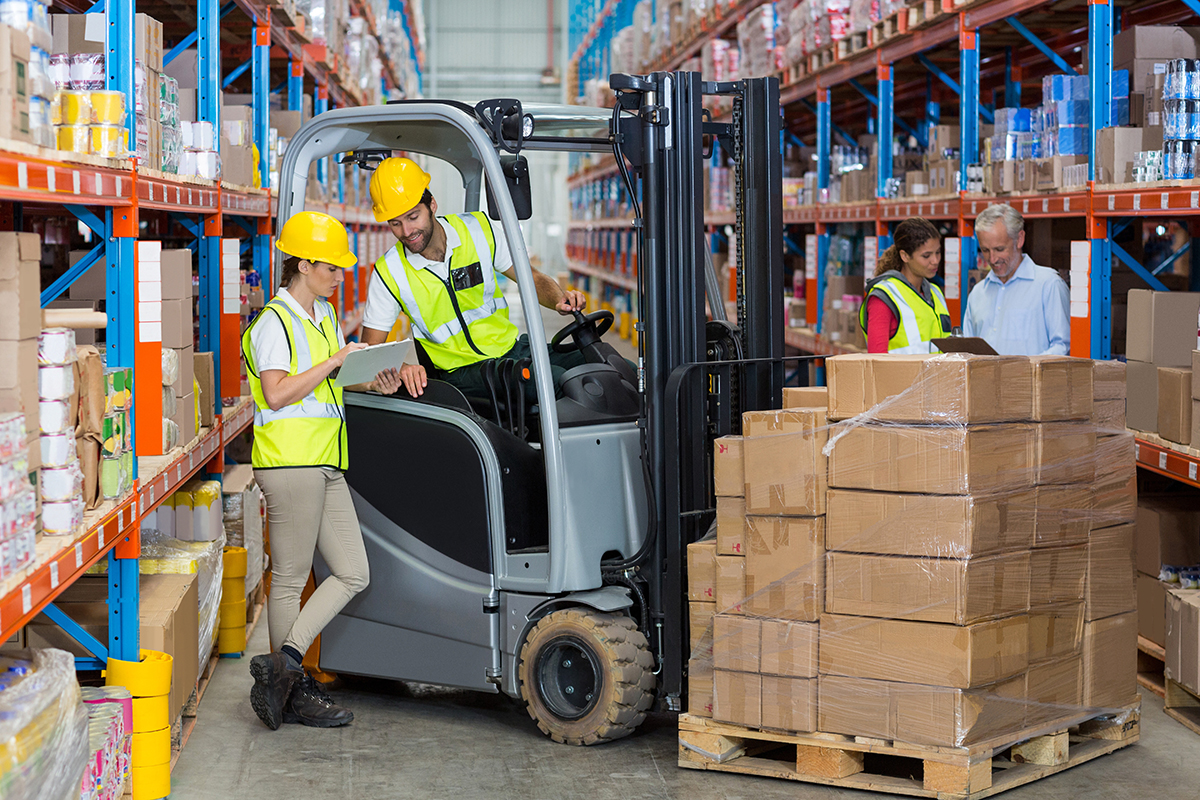 WMS
Whether you run a warehouse or use a distribution centre to store your products or materials, they're busy places where goods, machinery and people are constantly moving. A WMS tool is essential for managing multiple warehouse activities and keeping daily operations efficient – and the data captured about staffing, stock levels, and space is critical back at HQ.
That's where Magma steps in.

Choose Magma to integrate WMS with all your business-critical tools
The power of Magma
From a single integration to several hundred, Magma connects all critical systems across your business to keep departments talking with one another in real-time and ready to perform their job – however large or small, straightforward or complex. That's more efficiency, higher productivity and greater service levels for your business, all thanks to Magma.