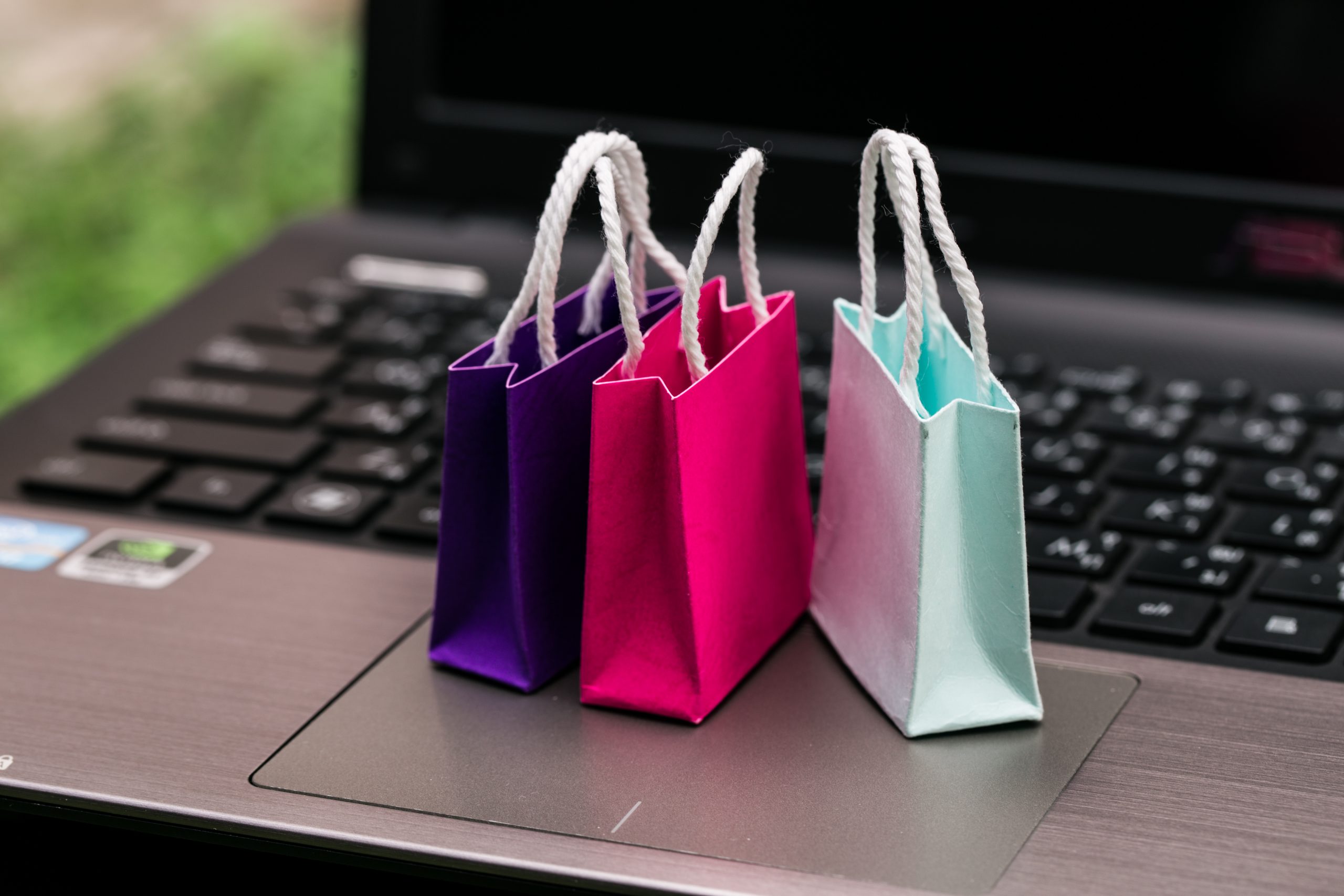 Marketplaces
Using a multi-vendor marketplace to sell your products is a great way to reach a large audience. You and the marketplace owner need to constantly exchange data about product availability, pricing and shipping to give your customers the best buying experience. Sign up to several marketplaces, and your systems will need to connect with numerous others to facilitate that data flow efficiently. That's where Magma steps in.
Integrate business-critical systems with your partners using Magma
The power of Magma
Magma connects the tools you use daily to run your business, including third-party systems, providing instant data flow and up-to-date information about product availability, ETAs and fulfilment. Using Magma means all parties involved in the buying/selling process have accurate data whenever they need it – most of all, your customers.