Start the Flow
At the heart of your business operations sits an ERP system. Integral to its success lies a multitude of supporting technologies that, combined, enables you to meet the needs of your customers and partners.
Search through all our integrations
Flexible and highly-scalable, Magma can integrate hundreds of technologies at once, from the leading ERP, eCommerce and Trading platforms below to any bespoke solutions tailored specifically for your business.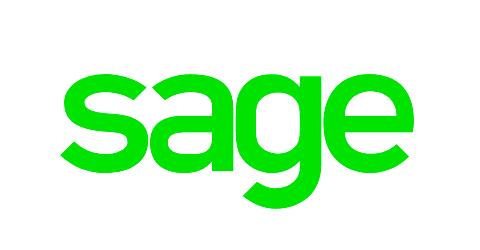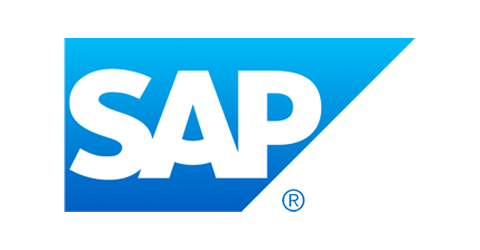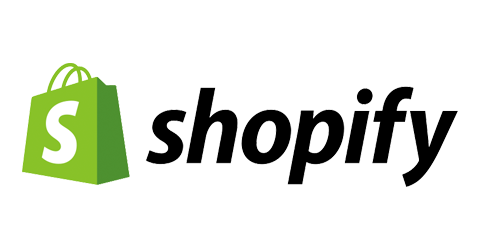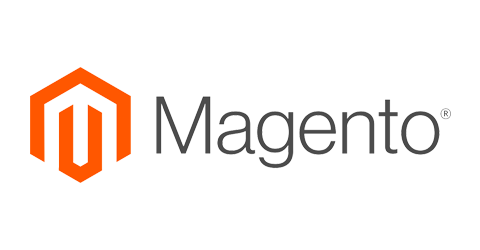 Many more integrations available
Choose Magma to integrate your systems, achieve real efficiency and increase productivity across your business.
Whatever systems you rely on for a smooth process flow, Magma gets them talking.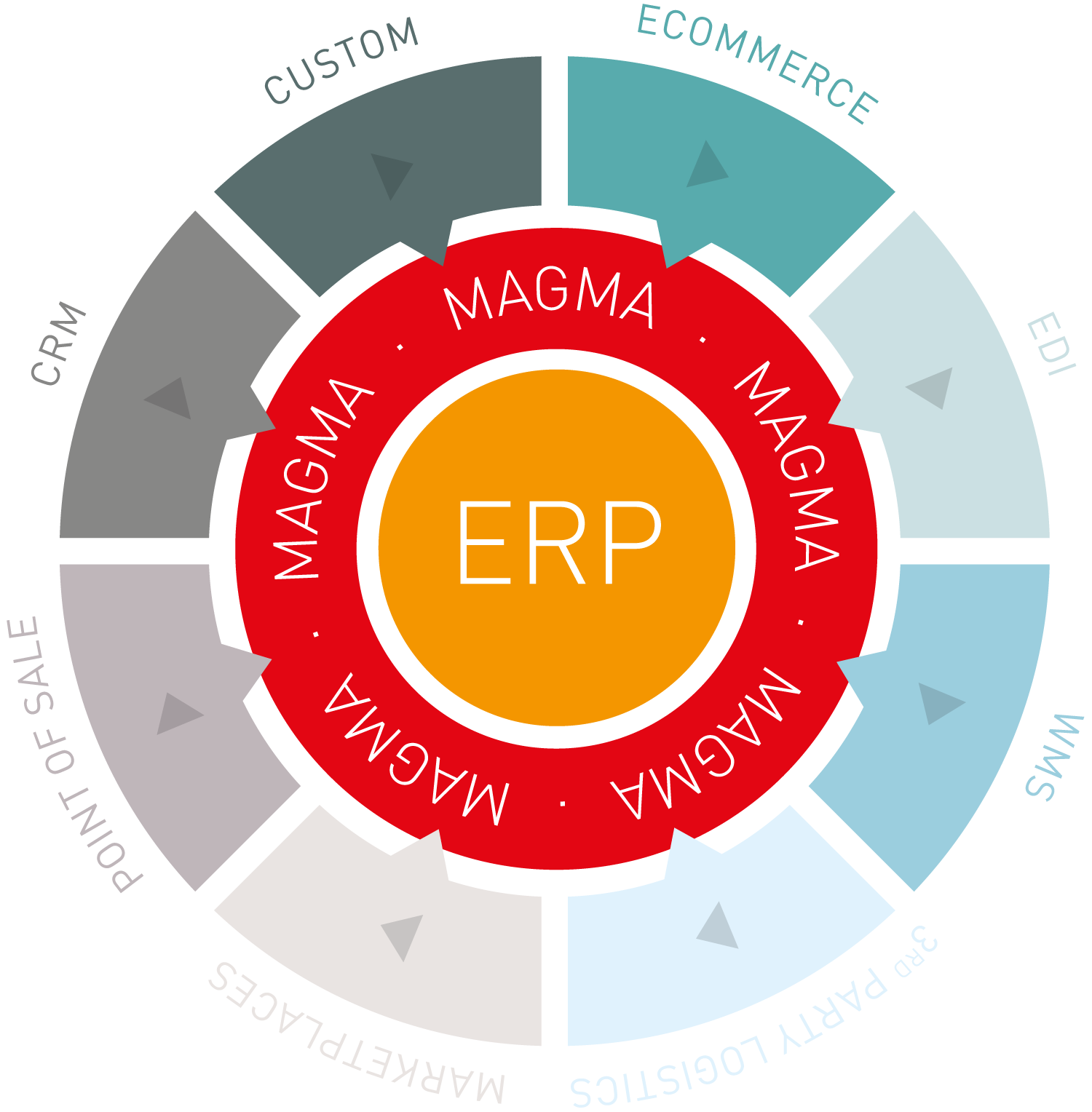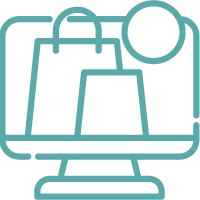 ECOMMERCE
Automate your order, fulfilment, and inventory workflow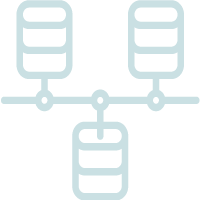 EDI
Remove manual data entry, fulfil quicker and reduce payment delays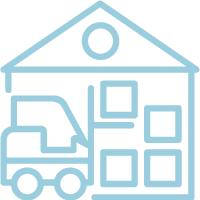 WMS
Streamlined internal stock levels to optimise the supply chain
3PL
Better remote connections with your network of delivery partners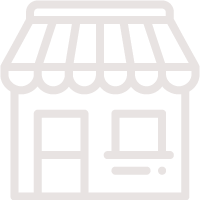 MARKETPLACES
Increase efficiency and volume of online sales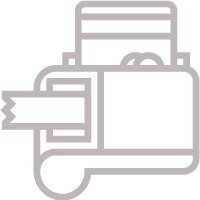 POINT OF SALE
Sync sales and stock with ERP in real time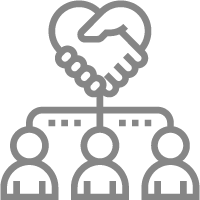 CRM
Enable a smooth flow from first enquiry to repeat customer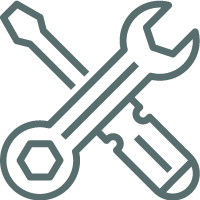 CUSTOM
Connect your in-house or partner developed bespoke systems