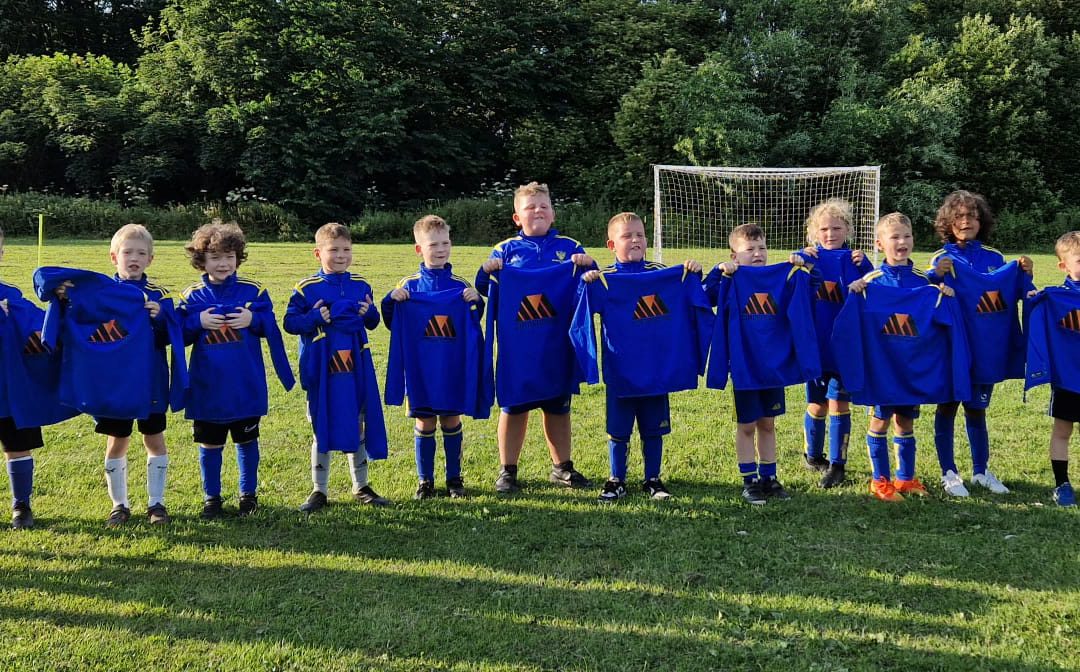 Cindercone Solutions Ltd is proud to announce its official sponsorship of the Bramley Phoenix U8s football team for the upcoming season.
As a company that values teamwork, discipline, and hard work, Cindercone Solutions recognizes the importance of youth sports and is happy to be a part of an initiative that promotes healthy living and teamwork among young children.
Bramley Phoenix U8s is a team that shares our values and has shown the potential to be a successful team in the future. We believe that through this sponsorship, we can help support the team's goals and foster a positive environment for players to learn, grow and develop.
"We are excited to be a part of the Bramley Phoenix U8s journey," said Martin Cloudsdale, technical consultant at  Cindercone. "We believe that sports play a crucial role in the development of young children, and we are committed to supporting the club and its players in any way possible."
The sponsorship is set to begin before the start of the new football season, and we look forward to seeing the Bramley Phoenix U8s team proudly wearing the Cindercone Solutions logo when they take to the field.
The team play in the Garforth Junior Football League under the guidance of coach, Danny Robinson. More info on the team can be found here