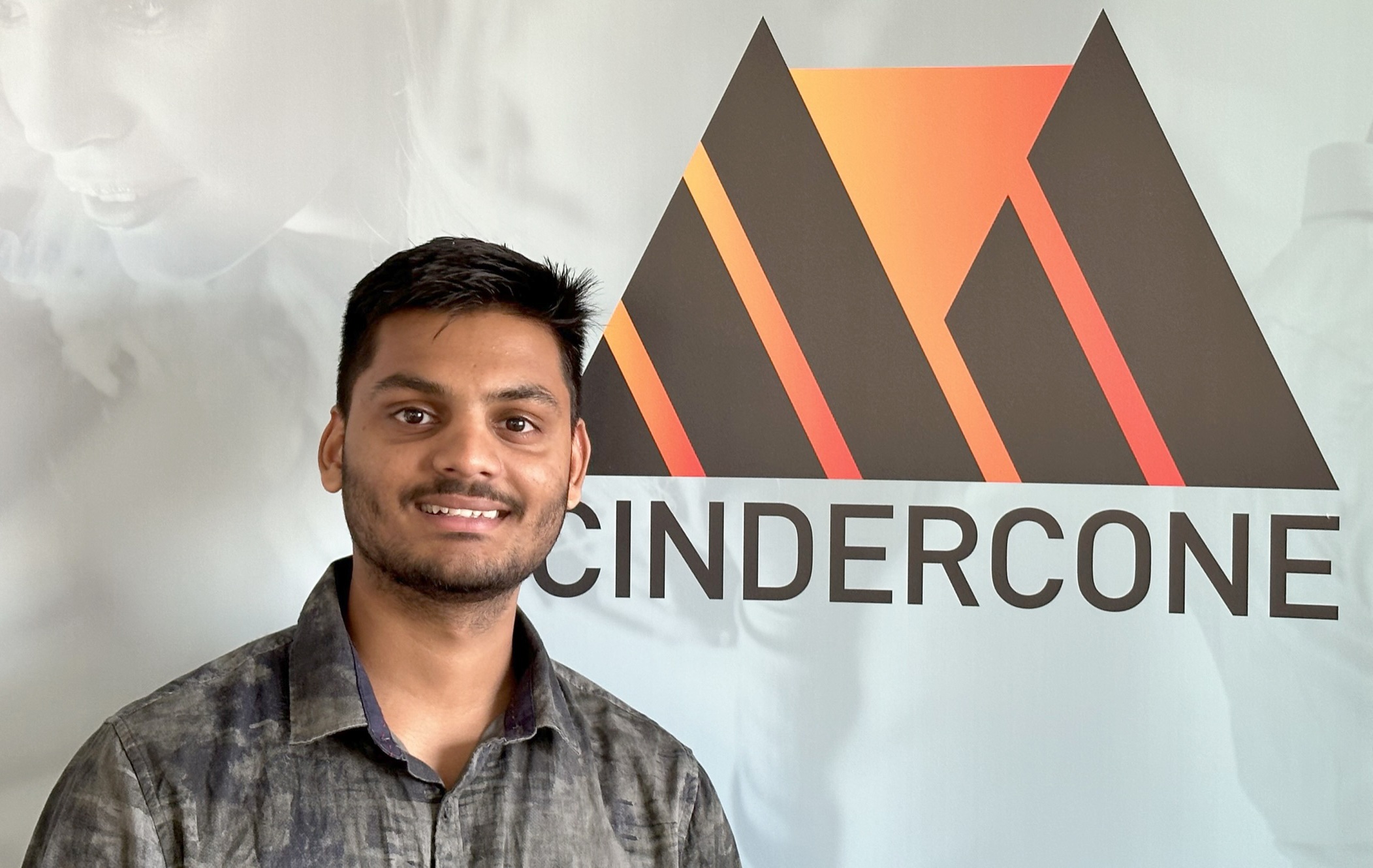 Cindercone Solutions Ltd is proud to announce the addition of Nandha Karthikeyan to our team as a Junior Developer. Nandha brings a wealth of knowledge and a fresh perspective that will contribute to our continued growth and success.
With degree from Leeds Beckett University in computer science and a passion for coding, Nandha has demonstrated exceptional technical skills throughout his academic and professional career. His proficiency in programming languages and his ability to troubleshoot and solve complex problems make him an excellent fit for the Cindercone Solutions team.
As a Junior Developer, Nandha will work closely with our experienced development team to create robust and innovative software solutions for our clients. His dedication and eagerness to learn will be instrumental in delivering high-quality projects and exceeding client expectations.
"We are delighted to have Nandha join our team," said Martin Hepworth, CEO of Cindercone Solutions Ltd. "His passion for coding and his strong foundation in programming will undoubtedly contribute to the success of our projects. We are confident that Nandha will make an immediate impact and become an invaluable asset to our company."
Welcome to the team, Nandha.